Anton Tscherne: Could you please tell me your name?
Interviewee: My name is Ouyang Hengrun
Anton Tscherne: What is the name of the company you work for?
Interviewee: Zhejiang Huaijin Enterprise Management Co., Ltd
Anton Tscherne: What is your position in the company?
Interviewee: I'm the Chairman of the company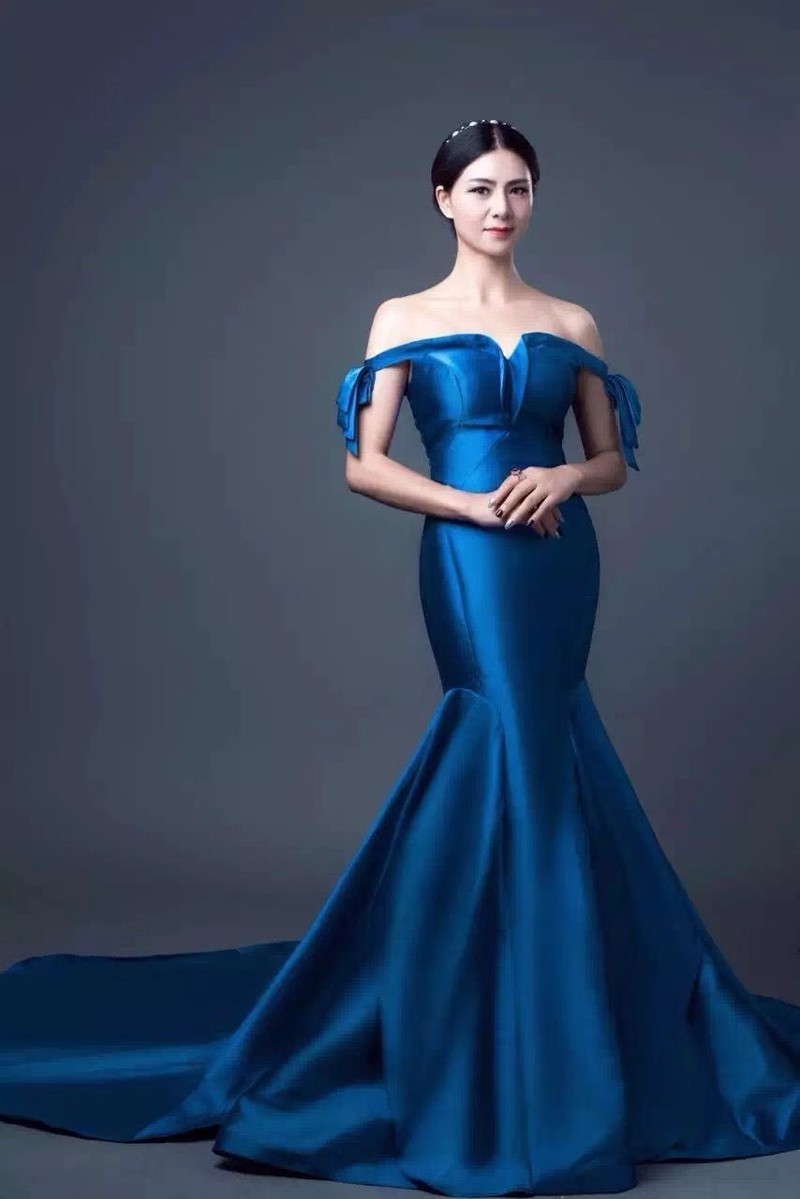 Anton Tscherne: How many employees do you have in your company?
Interviewee: Currently we have 30 employees
Anton Tscherne: What city is the company located in? What's the company address?
Interviewee: The headquarters of our company are in Jiaxing. The company address is: Street Number 1811, Linggongtang Road, Nanhu District, Jiaxing
Anton Tscherne: When was the company founded? Is there any history worth talking about?
Interviewee: The company was established in 2013. I have always had a strong interest in jewelry and dress aesthetics. I developed this interest into my career and established the Zhejiang Huaijin Enterprise Management Co., Ltd., and also at the same time, our company became the first female beauty industry platform in Jiaxing, integrating jewelry, dress customization and etiquette training. The company since its establishment has held many women events, such as our recent Global Office Lady Series, which recruited many successful women entrepreneurs to compete in Jiaxing.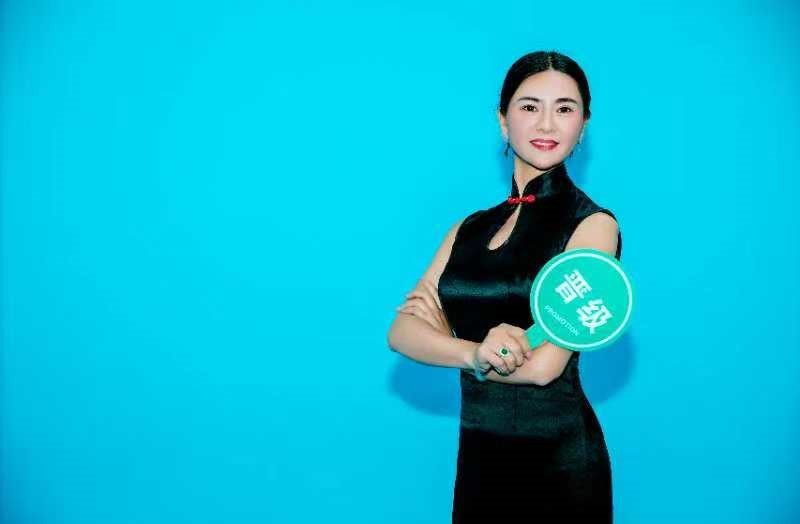 Anton Tscherne: Why are you currently engaged in this industry? Can you tell us your story?
Interviewee: I am a jewelry appraiser myself, so I want to be able to bring you real value-for-money jewelry, but I also want to pass on my jewelry knowledge to friends and people I love. Regarding clothing we include cheongsam customization, as well as the customization of professional business attire.
Why should a professional choose to have customized jewelry or clothing? The reason is very simple. In today's society, we women are mostly women in the workplace, but do not really identify themselves with their clothes, however perhaps in the eyes of everyone else they see familiar professional clothes for people in bank insurance. However now women are increasingly personalized, they want to personalize and be different. Similarly, we need to make the professional attire not only in accordance with her occupation, but also her personality.
Of course, besides the professional side, women have her gentle side, that is the
We also offer our etiquette training services which can include such things as administrative etiquette, business etiquette, service etiquette, as well as Chinese and Western dinner etiquette and so on.
Perhaps you will ask me why are jewelry and clothing related, why give etiquette training? Is it due to our 5000 years Chinese traditional culture. There has been much fluctuation in the history regarding the state of etiquette thus I peruse to renew etiquette in China as an etiquette trainer. I have the responsibility and obligation to let China return to the formal state of etiquette. This is my lifelong career.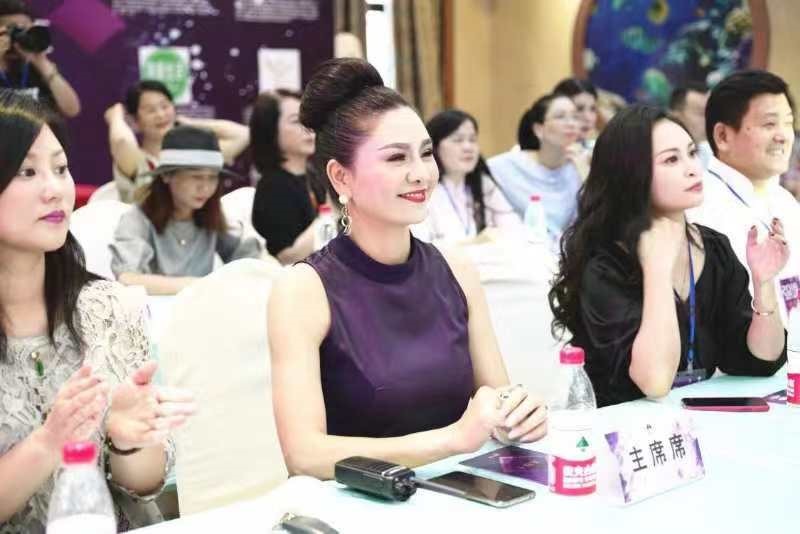 Anton Tscherne: Would you please tell us your company's development status and direction or goal?
Interviewee: Jewelry and clothing. We have a stable customer group, but in regards to etiquette training, we are just in the beginning. In that we are in the beginning stages we are the only etiquette training company in Jiaxing, so we hope to affect every person with the spirit of the red boat.
Anton Tscherne: What is your company's main product or service? What competitive advantage does it have in the market?
Interviewee: Our main products are costume jewelry and etiquette training. We are professional and unique.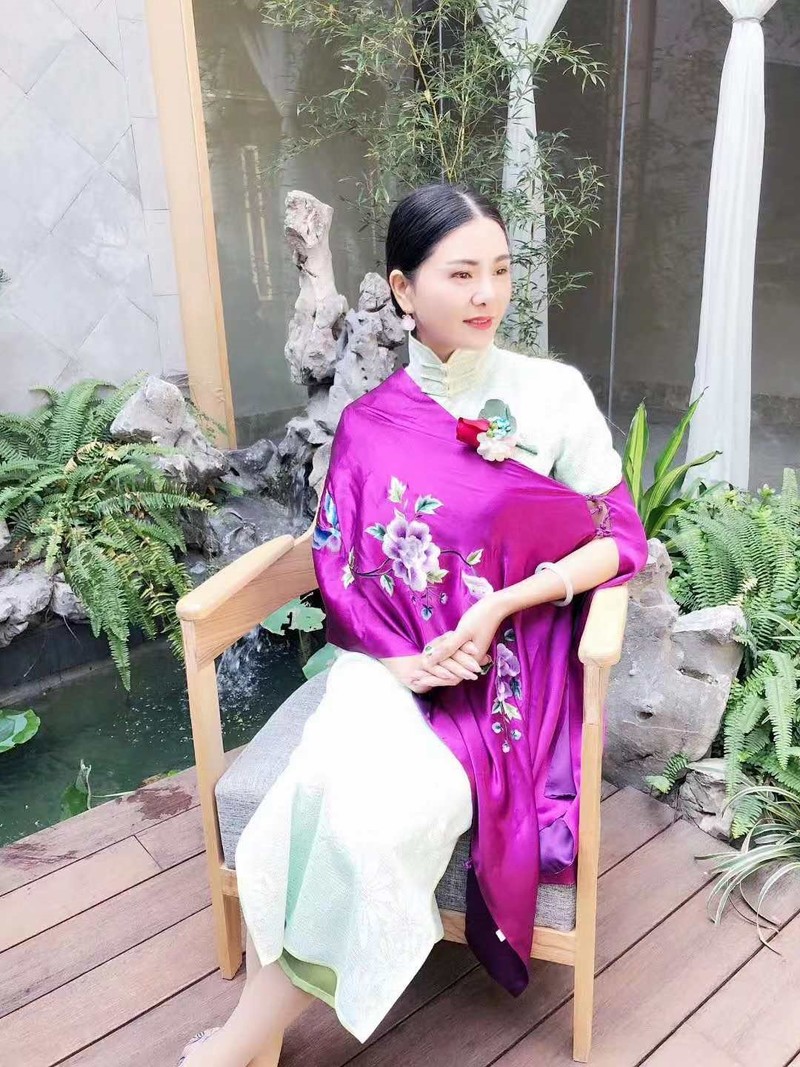 Anton Tscherne: Does the company have an official website? Please tell us the website address or where we can find more information about your company on the Internet.
Interviewee: We have WeChat public number: Huaijin Management Microblog: Zhejiang Huaijin Enterprise Management Co., Ltd
Anton Tscherne: If anyone wants to know more about you and your company how can they contact you?
Interviewee: Email: 1273640@qq.com
Weibo: Zhejiang Huaijin Enterprise Management Co., Ltd