Anton Tscherne: Can you please tell us your name?

Interviewee: Zhu Yinliu
Anton Tscherne: What is the name of the company you work for?
Interviewee: Jiaxing Jingsheng Trading Co., Ltd.
Anton Tscherne: What position do you hold in the company?
Interviewee: Legal representative
Anton Tscherne: How many employees do you have in the company?
Interviewee: 3
Anton Tscherne: In which city is your company located in?
Interviewee: Jiaxing, Zhejiang
Anton Tscherne: Which year was your company established? Is there anything to say about the course of development?
Interviewee: 2017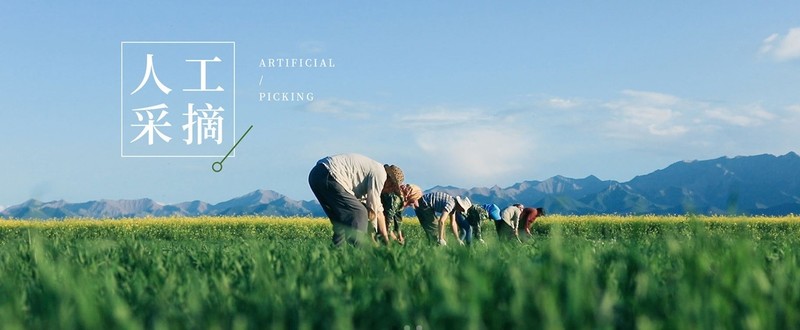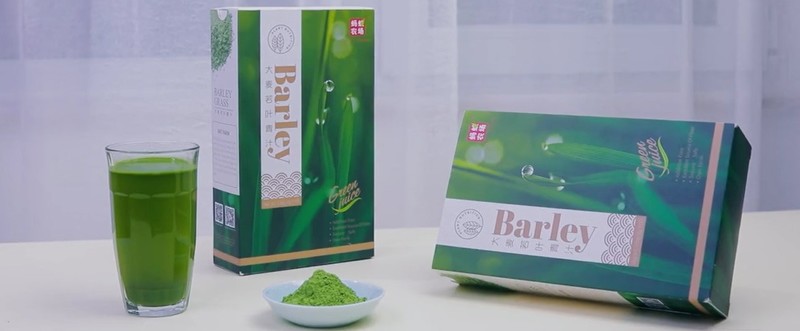 Anton Tscherne: Why are you engaged in your current career? Are there any stories you can tell us?
Interviewee: In March 2017. Because my husband was diagnosed with early lung cancer he had an operation. After the operation he slowly began to have pain in the limbs and he always felt that when he moved there was pain in the bone. Later I checked a lot of information about these symptoms and realized that this is gout. That is when I had a chance to know the green juice "Barley Grass," which is strong in wheat and alkaline and may prevent cancer. It can regulate gout by drinking it for more than a week and most symptoms will be completely improved. Thereafter I focused my whole family to drink it together. Because of my postpartum obesity by drinking green juice Barley Grass I lost much weight and completely improved the cervical spondylosis which I had for many years and also my improved bronchitis, rhinitis and tonsillitis. My mother improved her fatty liver count and improved her sleep. My father had nervous tinnitus and hearing loss. We tried Chinese medicine, western medicine, acupuncture, moxibustion, fire therapy and even went to the Shanghai otorhinolaryngology hospital experts as outpatient. We visited them many times and later doctors said this is most likely old age and cannot be repaired and later we gave up on this treatment. Unexpectedly, after drinking the green juice Barley Grass, not only did the tinnitus go away but also the hearing was restored. My grandmother with more than thirty years of diabetes, hypertension, high blood sugar with the highest more than 22, blood pressure 180/100 or more. Now after drinking the green juice Barley Grass more than half a year the blood sugar is controlled in 7-8 range, blood pressure is 145/70, and the blood sugar drugs and blood pressure drugs have been cut in halve. It also improved the serious constipation of my grandfather. In just half a year, at least five customers have completely separated from antihypertensive drugs and hypoglycemic drugs. Also, erosive gastritis customers with long-term medication have also been thoroughly improved. My husband's health is very normal now. His body has recovered very well and the spots on his face have disappeared. His sleep has also improved.


Anton Tscherne: Could you tell us about your company's development and direction?
Interviewee: Our mission is to deliver health to more people.
Anton Tscherne: What is your company's main products or services? What is its competitive advantage in the market?
Interviewee: 1. Ant Farm barley - Ye Qing Juice: the raw material is the barley which grows to 20-30-centimeter seedlings. Because the seedlings in this period are the most rich in all kinds of nutrients, only those are chosen as the raw material. It contains six basic nutrients, dozens of trace elements, significant detoxification effects, high alkaline and natural health food which can add nutrition to cells.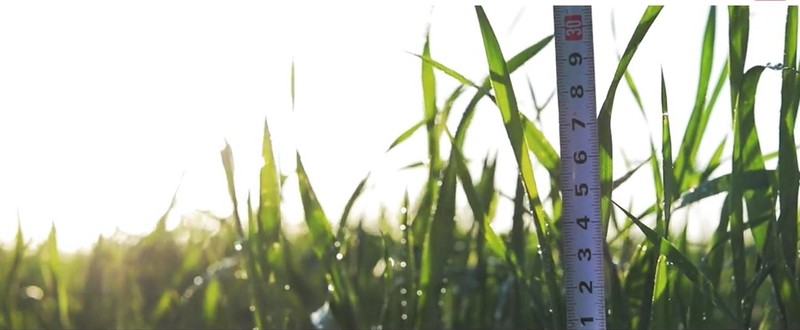 The Ant Farm green juice is produced using alkaline soil, and the barley seeds come from the Academy of Agricultural Sciences. By using "cold wall" technology it retains more nutrients which other brands cannot do.
Green juice is pure wheat, which is equivalent to fruits and vegetables. Pregnant women, the elderly, children (six months or more after lactation - add food supplement) can drink it and eat vegetables. It can: prevent cancer, regulate, increase resistance, improve immunity, regulate sleep, gout, constipation, hypotension, hypoglycemia, slimming, detoxification, beauty, skin protection, liver protection, liver protection, HBV, halitosis, hyperthyroidism, hypothyroidism, improvement of hair loss and conditioning. Urinary, dysmenorrhea, gynecological inflammation, breast hyperplasia, allergies, rhinitis, pharyngitis, improve hemorrhoids. Calcium. It also helps pregnant women supplement folic acid, calcium (pure plant calcium easily absorbed by the body) and lactation milk. It helps the babies growth, protects eyesight, improve learning efficiency and helps to make children smarter.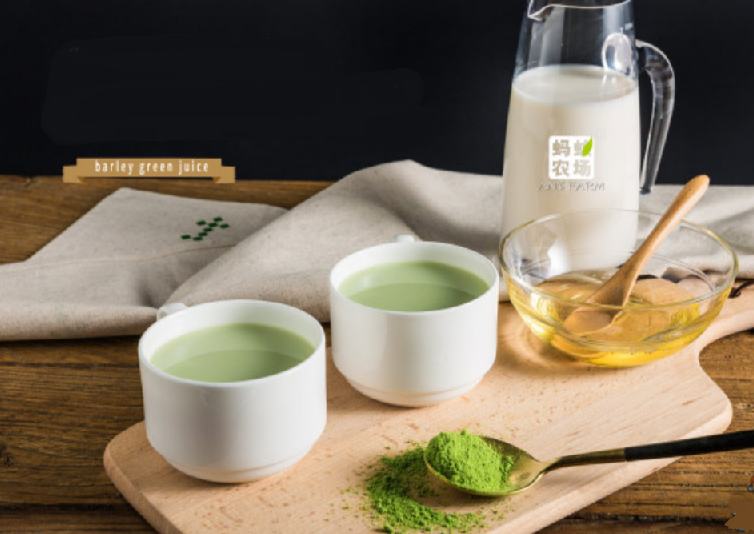 2. Pentosan is a light substance separated from wheat which is a wheat dietary fiber and a component of the cell wall of a plant. It is a large reticular molecule that enables pentosan to regulate a bi-directional internal environment. That way the pentosan dietary fiber in the drink is easily accepted by the human body because of its solubility. It can regulate the microcirculation of the human body and solve the subhealth status of the human body due to "blocking" and "poison".
The water-soluble pentosan expands into a spiral rod like structure when it is poured in warm water. As it enters the mouth and divides into two ways: macromolecule pentosan enters the intestinal circulation system to clean the intestinal circulation system with all toxins and garbage and then expulse in vitro. The small molecule pentosan is absorbed into the blood circulation system through the saliva mucous membrane and then reaches the liver and so on. Various organs adsorb and remove the vascular toxins and garbage, and other parts of the body containing excess sugar, fat, cholesterol and other harmful substances go through the large intestine and kidney then out of the body. A large amount of potassium in pentosan can regulate the appropriate osmotic pressure and the acid-base balance in the body fluid. This helps in the metabolism of sugar and protein in the cells and help to maintain the balance and stability of the nervous system and normal contraction of the muscles.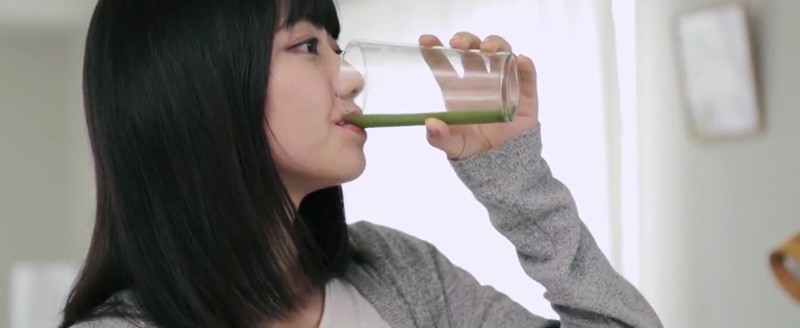 First: removal effect
1. The removal of toxic substances
2. The discharge of radioactive nuclide3. The removal of heavy metal ions: strong adsorption, condensation and integration ability of heavy metals removal within organs and blood.
4. The exclusion of triglyceride
Second: adjustment effect
1. The regulation of immunity, anti-cancer, inhibit cancer cell metastasis
2. The regulation of acid-base balance in vivo, liver kidney stomach bowel function to achieve stable equilibrium
3. The regulation of the nervous system4. The regulation of the endocrine system
Third: lowering effect
1.The oleic acid ester and cholesterol lowering
2.The blood glucose
Fourth: suppression effect
1. The inhibition of cancer cells and toxins: the prevention and control of breast cancer, rectum and colon cancer
2. Inhibition of bacteria: help the liver detoxification, blood purification
3. The inhibition of oxygen free radical scavenging free radical, anti-aging and anti-fatigue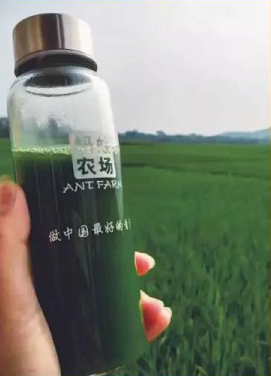 Fifth: repair effect
Vegetative cells, repair cells, cell regeneration
Barley wheat pentosan is refined, as long as a person is not allergic it can be drinken. It is suitable for a very wide range of people, pregnant women (breastfeeding), the elderly, children (more than six months old after adding food) can drink it. It can be also eaten steamed or as a caned drink. Many of the bodies problems are because of blood circulation disorders. Barley wheat unblocks with an effective detoxification rate that reaches above 98% and extracts varying degrees of human accumulated toxins.
Pentosan is jointly developed by a company belonging to the military equipment Research Institute of China General Logistics Department, China Agricultural University and well-known domestic experts. It has obtained the technical patent of pentosane. Since 1998 domestic and international authoritative publications have published over 100 papers regarding pentosan. This product has been in production for 5 years. There have been zero accidents and no security risks. It can be used as a routine daily drinking beverage. It has been used at 301 Hospital and Beijing Shijitan Hospital and will be used in clinical trials for pentosan. This product is covered by the large Chinese insurance company PICC full which shows that it is a quality and secure product.

Anton Tscherne: Does your company have an official website? Please tell us more about your web site and where we can find it on the Internet
Interviewee: www.maijiduochina.com
Anton Tscherne: If someone wants to know more about you and your company, how can they contact you?
Interviewee: Jiaxing City, Zhejiang province. Nanhu District. Jing Yi Road No. 968