Anton Tscherne: Can you please tell us your name?
Interviewee: Ye Jianliang
Anton Tscherne: What is the name of your company?
Interviewee: Jiaxing Roots Group Limited
Anton Tscherne: What position do you have in the company?
Interviewee: Chairman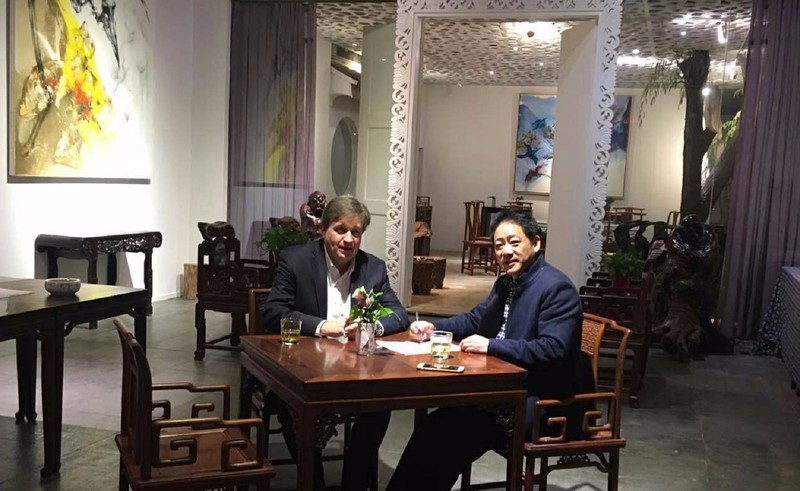 Anton Tscherne: What position do you have in the company?
Interviewee: Chairman
Anton Tscherne: About how many employees are in the company?
Interviewee: 76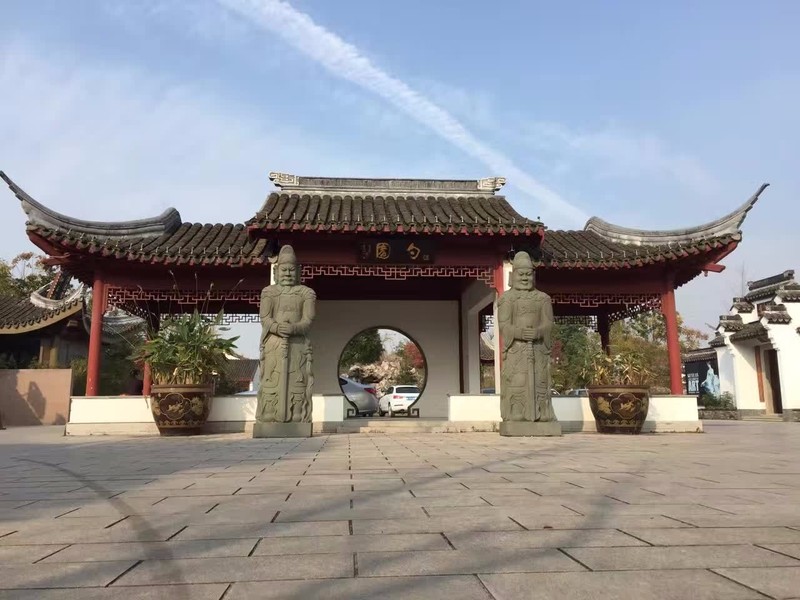 Anton Tscherne: In which city is the company located in? What is the address of the company?
Interviewee: Jiaxing South Lake Scenic Spot Shaoyuan
Anton Tscherne:: In which year was the company founded? Can you describe its history?
Interviewee: Jiaxing City Roots Group Company was founded on December 29, 1997. It is located in the beautiful scenery of the Chinese Communists "one big" places of revolutionary South Lake, Jiaxing city red boat, created the root group, has its own special meaning: "Hong Kong and Macao and overseas Chinese to find ancestral roots, eventually the roots". To shangxingwen, to promote business.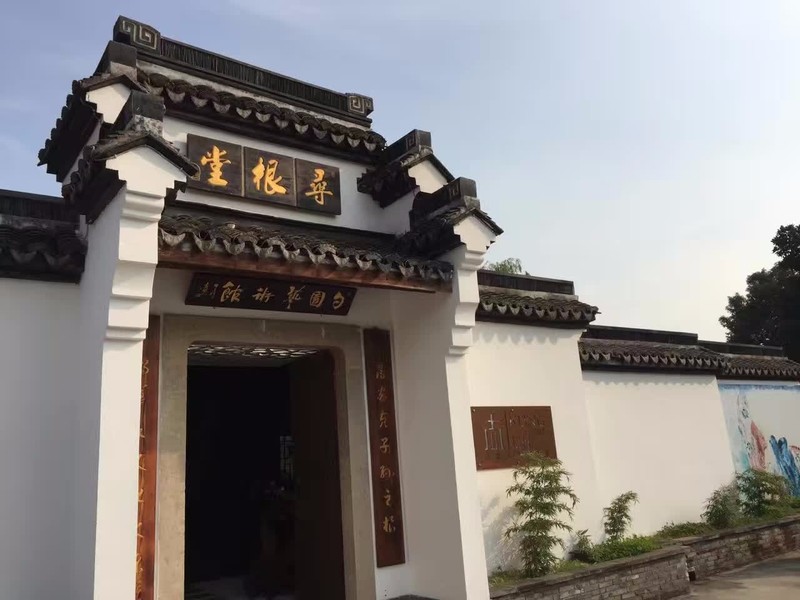 Anton Tscherne: Can you please talk about what work your company does now and about the company story?
Interviewee: Our work force is engaged in part in photography, passion for cultural work. At that time I set up the Root Group "the spark", for returnees from Hong Kong and Macao. The roots Culture Creative Park (spoon Park)
• Projects were funded by the Development Unit: Jiaxing City addressing Root Group Limited
• Jiaxing Spoon Park investment management Limited
• Location and the surrounding environment: after 2011 and the reconstruction, the new park is located in the South to the North Road, west of the Park, South of Lake, South lake to the north of the Revolutionary Museum of 49 mu in size, with a building area of 10000 sqm. The entire building with traditional forms has clusters alternating with rich and three-dimensional objects.
In its layout it takes the form of traditional courtyard-stylet and ancient gardens. Courtyard-style plane on the West side, East of the Shaoyuan which were repaired according to the records in ancient books bring back the ancient garden and courtyard to full use.
• Jiaxing City, is a strategic direction of development of cultural industry and promote the growing and in recent years the Government has achieved initial success, hosting a rich cultural resources on the cultural fertile soil for the development of cultural industries, Jiaxing's unique geographical location and profound cultural accumulation became a rare natural resources and a steady flow of development.
• Long Yangtze River, Southern City--Jiaxing heritage profound feelings of poets, has accumulated too many too many cultural treasures. Symbol of the South Lake of Jiaxing, long history, every stone, every monument, every tree, might have a story, pass it a humane, a history. Red Lake Humanities South Lake, South Lake is poetic. Shaoyuan famous garden is the Northwestern shore of the Lake during the late Ming dynasty, Ming dynasty, Chongzhen Board of the private gardens of civil service Wu Chang, once important, is no doubt heavy culture of jiaxing pen ink can not be ignored.
• To establish a market economy based on law of development of cultural industry and cultural Park, strategic focus is "cultural manifestation" and "industrial operations". Roots cultural creative Park (spoon garden) is the soul of the culture--the culture show, and cultural experiences.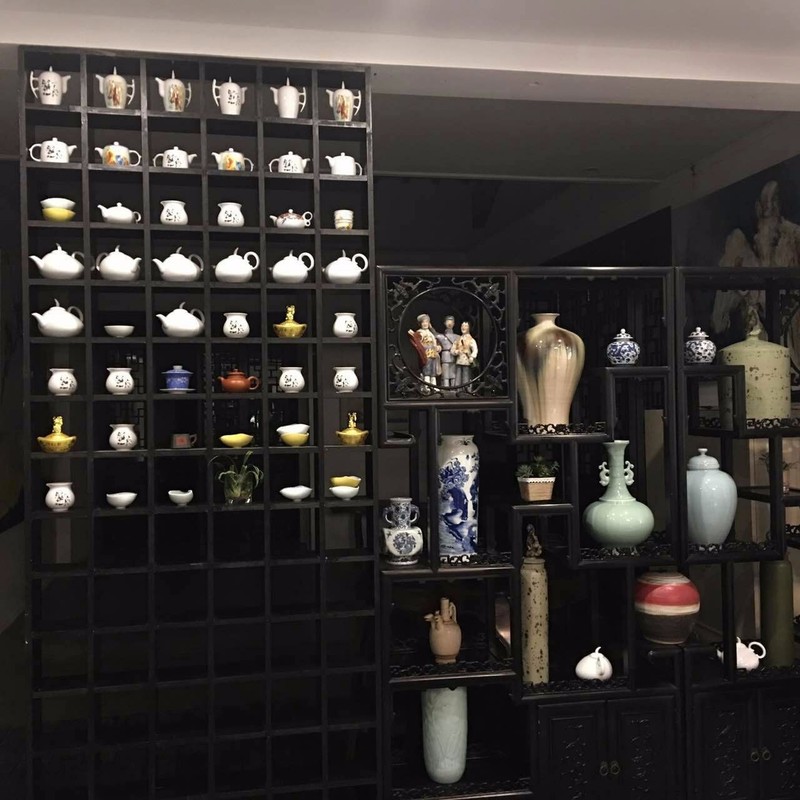 Anton Tscherne: Please tell us about your company's development situation and development direction or goal?
Participants: Company Affiliate has roots collection, roots and culture media, search hotels limited, Deloitte cultural Park, energy source (coal) operations center, roots lanxiu Park of culture and leisure Street, Ling Gong Tang Park cultural clubs, jiashan universal State coal company, seeking curb ago furniture limited, primitive red cooperatives, such as in the mountains. Professional chain of cultural industries.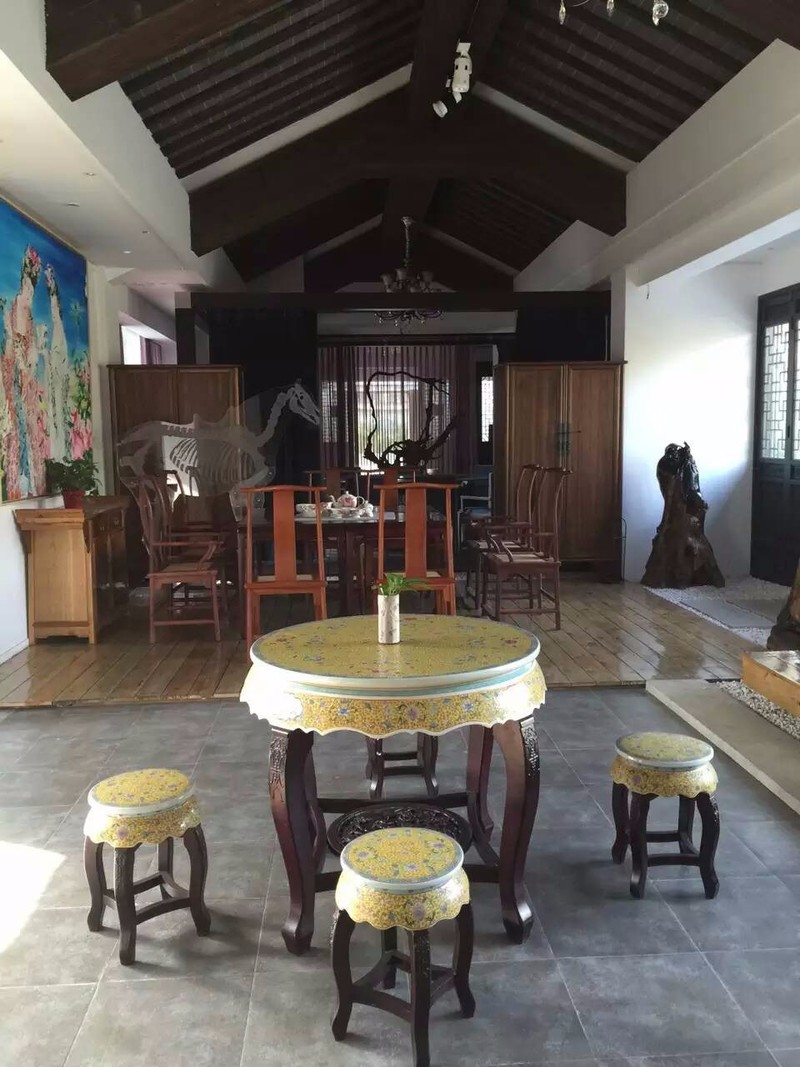 1, Liu rushi's showroom (Qian Yi Xuan) Qian qianyi, late Ming dynasty and early Qing dynasty poet and writer, can be said to be the leader in the literary world that year. Liu was "qinhuai eight brilliant." That year, Liu returned to his hometown of jiaxing for illness due to illness in the spoon, Qian qianyi shaoyuan members. Money, Liu then spoon garden promise, achievement of a romantic love affair story. A famous garden, Tseng; a historical testimony, have ups and downs; a group of celebrities and scholars has weathered; a love story once of pathos.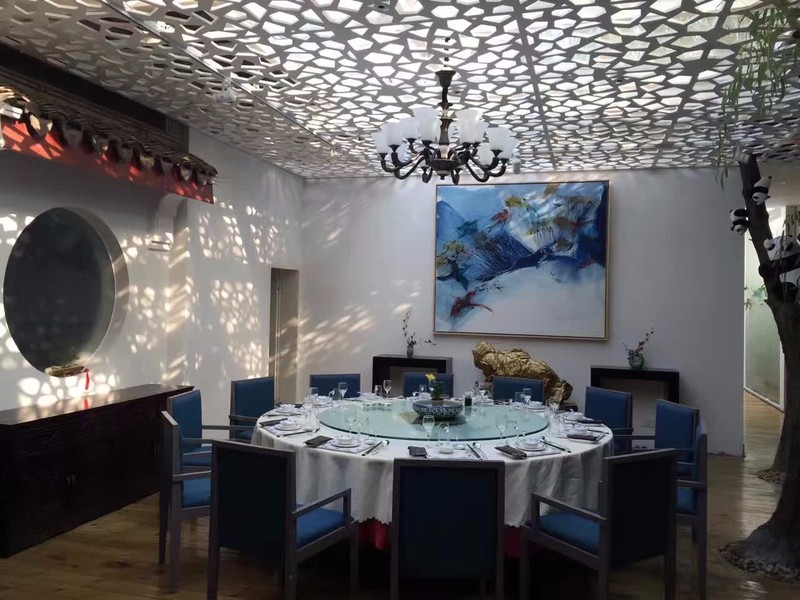 This is a rare cultural resources, cultural industries opened up Xinjiang soil a great entrance. Based on this, the spoon is a good Park, construction of the exhibition hall, Liu, however, underlines the shaoyuan's cultural heritage, are legendary. Poetry and beauty, countless not the elegance of the romantic road, Jiangnan culture carrier in human legend presented in the form you can agitate people endless thoughts, and with a vivid imagination and even personal time travel experience to feel the culture in the South, savor the quintessence of essence. 2, jiaxing city intangible cultural heritage intangible cultural heritage and cultural living room living room show mainly Zhejiang part of the intangible cultural heritage items within the product. The food is what matters to the people, is the earliest and the most important in the history of China in jiaxing rice and rice culture and food culture has a long history.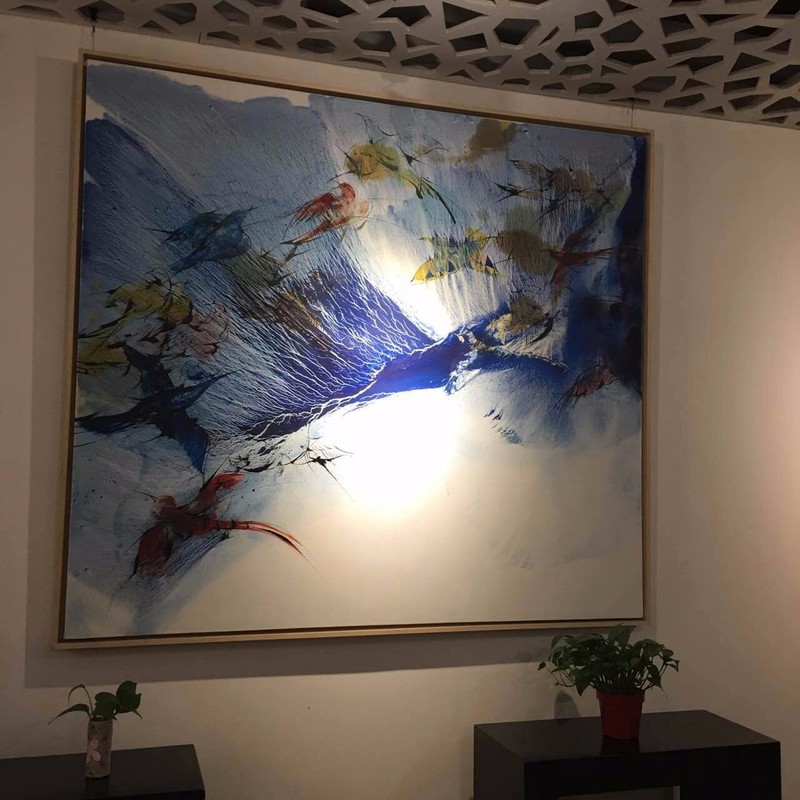 Jiaxing dumplings, about the earliest written records in the Qianlong of the ancient Wo Xiang Yingwei miscellaneous knowledge. History of Royal Manor zongzi was founded in 1910 (the Qing Xuantong), served as the Royal kitchen of he Fang, Chen Lihui Wang Dian Qing was born in jiaxing, with a first-class production technology was famous at the time, daily demand, Wang Dian residents young and old compete for dumplings, taste the Palace. After more than a century of tradition, the tireless efforts of its younger generation, listing in 2009, to reopen. Royal Manor dumplings most unique is its "Royal".
Anton Tscherne: what is your company's product or service? What is a competitive advantage in the market?
Interviewee: Jiaxing Roots Group Ltd is an art collection, energy (coal), import/export trade, tourism, cultural exchange in one of the industries, the diversified economic entities. Jiaxing Shaoyuan, Furuhara Art Museum has been settled.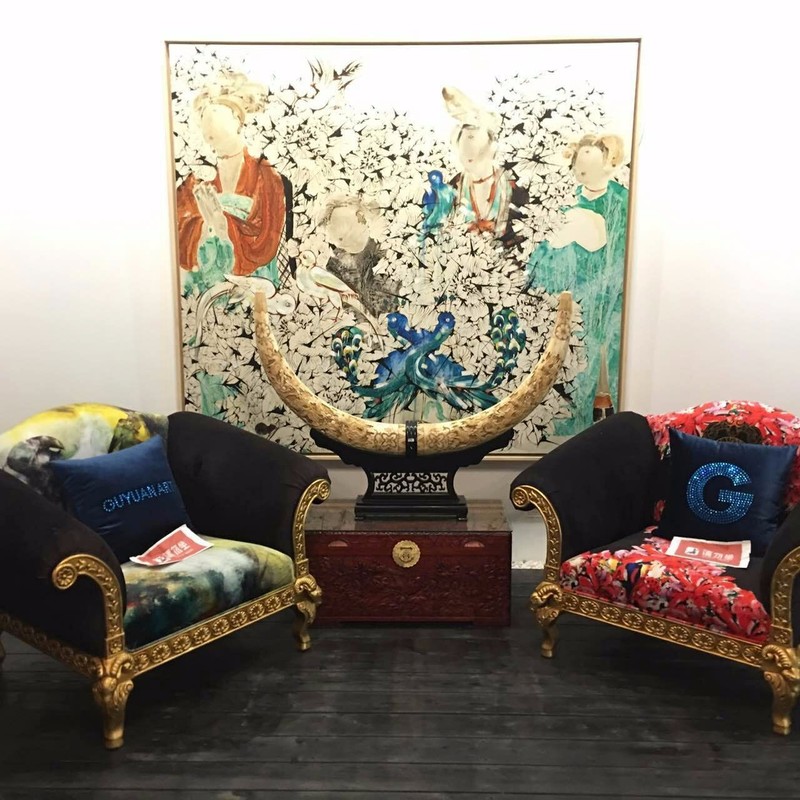 Furuhara-famous American artists. He was the first Chinese artist who held solo exhibitions at the United Nations; founder of GUYUAN ART brand, Chinese art fashion pioneer. Furuhara art life Museum is committed to build spoon Park of fashion art life, main business art derivative products and the art business, including GUYUAN ART high-end art brand clothing and silk towel, and ceramic, and art physiotherapy, and photography space, and private custom catering,, is a has high-end art and young avant-garde of art integrated class will, and mirror territories photography culture theme restaurant food and photography combined, taste and Visual of of double enjoy, which of beauty certainly not simple to a added a is equal to two.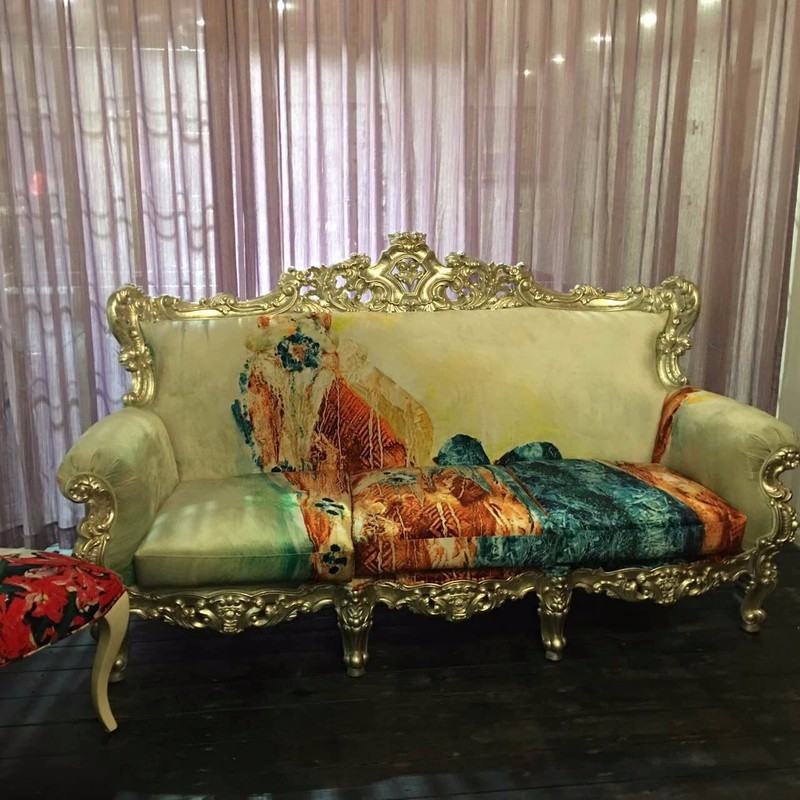 Shaoyuan mirror photographic culture theme restaurant business area of 680 square meters, a total of 3 French Teppanyaki rooms, with photographic exchange function room, lounge, Office, a total of up to 150 Guest. "Mirror" to operate a French-style Teppanyaki meal, light French luxury and integration of Chinese and western dishes. Noble is inexpensive, simple is not easy, no added, pure organic raw materials are her business purposes! Restaurant features a low-key fashion, cleverly into photographic elements, displays various types of camera can be said to be a condensed brief history of cameras. Meanwhile, inside the restaurant is decorated with original photography, each one can be called a masterpiece, pictures of the United States, is the pursuit of every photographer. Spoon garden is committed to build a new model of artists ' studios, artists can create simply by bag check.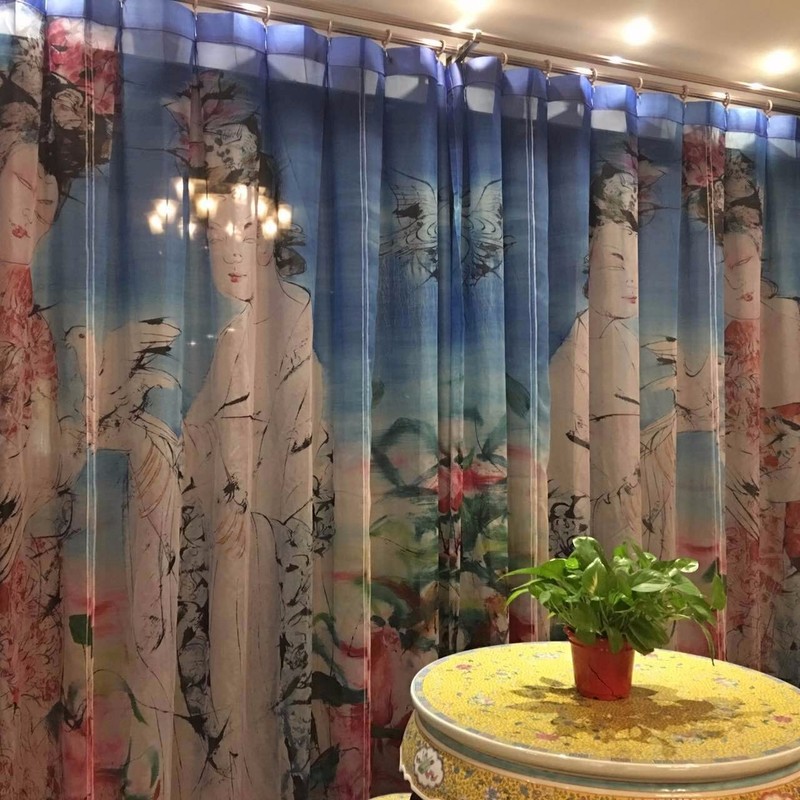 Artist Studio 9 rooms, building area of thousands of square meters, using a variety of forms, travel time can be long or short, is a platform for artistic exchange, creative, but also can be a work of art exhibitions, trading places. Artist Studio design concept for "invisible". Invisible in life can inspire people to think about the true meaning of life is art or performance art. Roots Academy is the spoon garden of the central nervous system, is a collection of art shows, arts and crafts sales, rare coin collection, education, Conference reception, Business Office, and other functions of the integrated Museum. Museum within clever fusion "David", and "studies", and "music", and "painting", and "martial arts" elements, a district more with: will mustard Park paintings vivid to reproduction in visitors before, will history heritage Boutique of vivid show out, became modern culture consumption uses of David high imitation products of sales platform, and China classics art poetry couplets and the four treasures of show Exchange trading and market operating, and South music folk music of integrated of show Exchange training performances, and painting and calligraphy art of Exchange platform show Center, Build its market operation platform, recitation and martial arts "to move" and pictures of "static" integration of indoor culture, to negotiate the Exchange and outdoor open martial arts drama, subtle combinations of the live show to form cultural patterns on the Privy and appropriate State.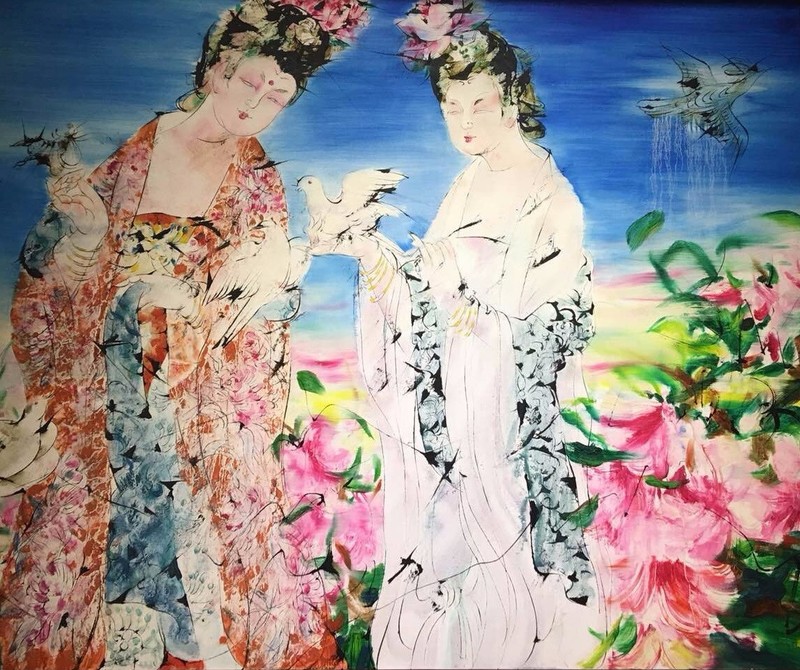 Gold Ningxia Silk Road culture in the Museum Art Center VIP Center, Shao Yuan auction Ltd, Zhejiang, Chinese artist magazine in the Yangtze River Delta, China Great Wall coins and coin collections Zhejiang editorial journalist Association, the Chinese coin, coin collection online News Bureau in Zhejiang Province of China, jiaxing diamond culture Studio.

Anton Tscherne: official website of the company do? Please tell our Web site or on the Internet know more about your company.
Interviewee: website: www.zixungen.com