Anton: Could you please tell us your name?

Interviewee: Du Congqiao,
Anton: What is the name of your company?
Interviewee: Jiaxing Lanting Hotels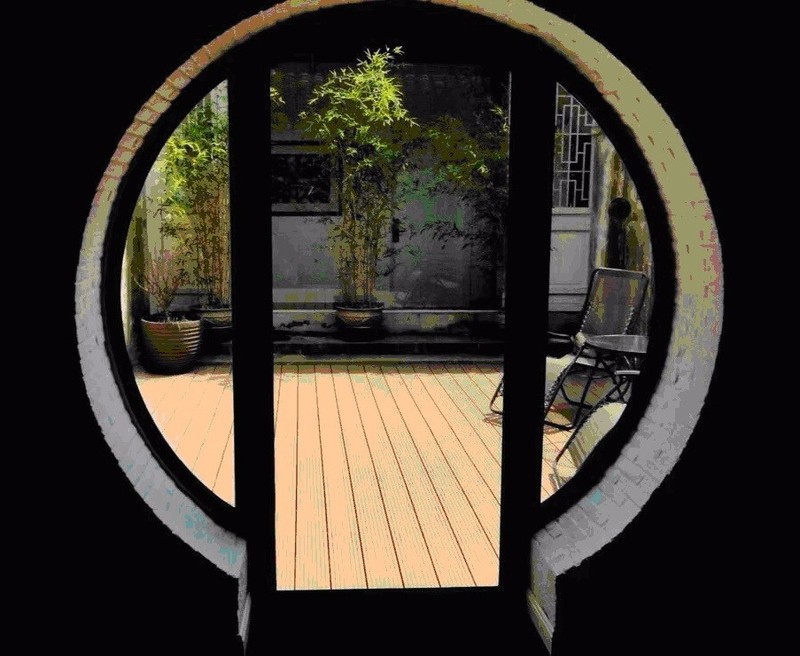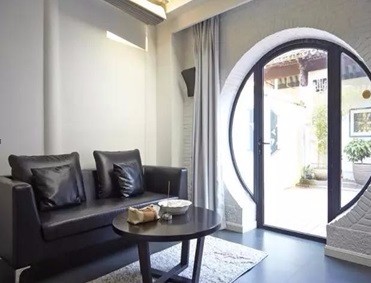 Anton: What is your position in the company?
Interviewee: Chairman
Anton: About how many employees are in the company?
Interviewee: 16
Anton: In which city is the company located in? What is the address of the company?
Interviewee: Jiaxing, Zhejiang Province, Wo Xing Nan Lu Mei Wan Street, 36th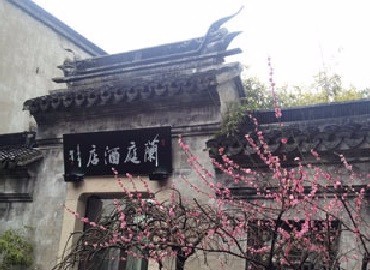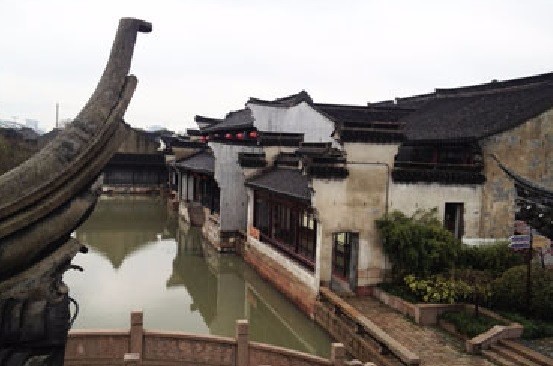 Anton: In which year was the company founded? Could you briefly speak about its history
Interviewee: 2014
Lanting 21 Mei Wan Street, hotel is located in jiaxing area, Du Congqiao, Founder Chairman was doing hotel management, she herself loved art, there's this art as the theme of the hotel.
Hotel jiaxing Lanting is a "maverick" modification of old House Hotel, alterations in the bold and edgy. Hotel exterior retains characteristics of Jiangnan, access the style mutation, are ultra modern, futuristic. People can't believe this is a nearly century-old House.
Fresh and modern all white tones, but as long as the care can still be found within the hotel still retains the ancient dwellings of Windows, porches, columns, as well as its brick Daiwa.
The hotel charge Ding asked the editors personal hobby of editing, such as the selection of supplies, food and beverage preferences, and so on. Attentive service here is probably inside the hotel it's hard to feel.
Anton: Could you please speak about the hotel?
Interviewee: Lanting all 21 hotel rooms in three different styles: folk breeze, Scandinavian and Japanese minimalism style. Hotels in upper and lower layers, 11 garden downstairs rooms are large, spacious and comfortable, perfect for a family holiday or couples travel.
Du Congqiao Chairman of the Board from time to time in various local cultural exhibitions. Also, will cater to the requirements of the guests do some personalized activities. Hotel is like a small museum, a local photographer shooting landscapes, characters, urban corners of jiaxing, a local calligrapher calligraphy works and so on. Upstairs room area is smaller,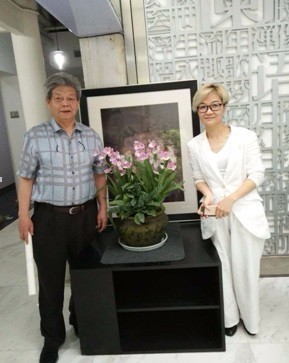 Facilities are also simple, suitable for business travel. Recommended room 216 guest rooms are on the second floor, in the room there is a small bar, two people for a drink before going to bed, very romantic.
21 rooms, there is no telephone, TV room and only 5 rooms, come here, empty yourself. Room bath and linen quality is very good looking and comfortable. Sun room, and dining area. Hotel also organises various activities are here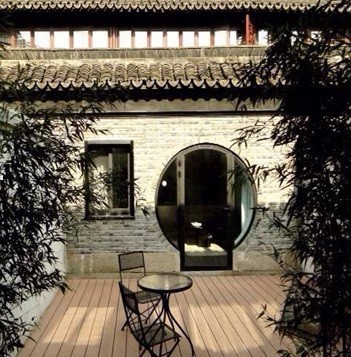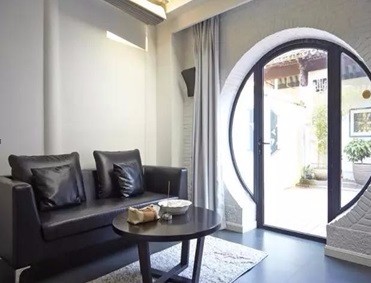 Anton: Please tell us about your company's development situation and development direction or goal?
Interviewee: good! Brand development goals. Jiaxing is located in the Southeast, Range Rover WINS of river, Lake and sea, known as the "land of plenty", "home of silk" said. "Land of plenty", "clothing the world," rich, and "hundred techniques, the Earth, such as" prosperity, economic development has always been in the lead position.
Mei Wan Street are existing traditional houses more concentrated area, jiaxing city, saved Shakespeare translation Zhu shenghao home a large number of historical relics. Mei Wan Street style of design as a whole is based on the Yangtze River in the late Qing dynasty residential architecture on the basis of brick Dai-tile, Gate Tower Windows, richly ornamented.
Anton: what is your company's product or service? What is a competitive advantage in the market?
Interviewee: non-hotel Hotel, rooms non-dynamic store.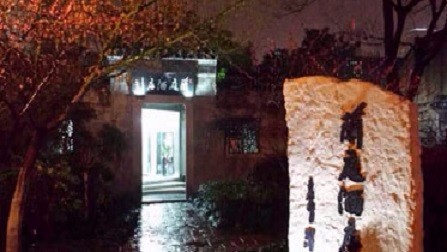 Lanting jiaxing Mei Wan Hotel is a modernist style and Jiangnan style into one sole surrealistic hotel, offers English-style Butler service, breaking the traditional hotel model to guide the new round of accommodation. Its oversized rooms, a unique Nordic style, with views of the Yangtze River, and a comfortable bed positioning, make you feel low and quality in a simple world, Zen and calm.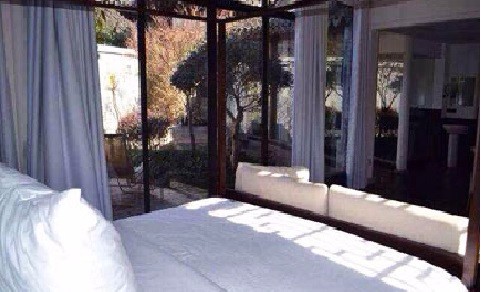 Hotel total total 21 between rooms, each between rooms are over has five-star hotel of area, downstairs 11 between rooms as the South mansion garden deep of three into Chamber views, and more fascinating of is is so ancient House of appearance seemed into more modern of future, Spain indoor designer and domestic building master common cooperation of shower Studios, and guest Wei Studios, and bedroom Studios, and meeting studios of concept makes hotel rooms very with humanity and fashion, sleep in which, a led wood of column brick roof and framework, Endless cross makes people forget the time and profane. Like meditation, more suitable for the hotel area on the first floor rooms and c rooms these rooms with outdoor gardens and with a deep sense of Zen, law, jingkong, tea, fits Buddhism scholar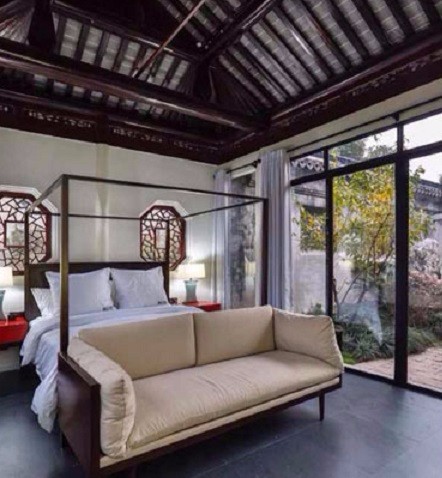 C area d area on the first floor is particularly suitable for tour guests, oversized patio and rooms, as well as the subversion of the traditional hotel concept for an extra bed, family rooms can accommodate up to eight, and unique bed and breakfasts in South wind, and enjoyable.
Hotel special style wedding, banquet room, romantic beautiful carved a life immortal title ... ...
Due to extra interior space and internationalization framework can provide customized guest room, Office and school, or write poetry, traditional hotels in Lanting patterns one by one crack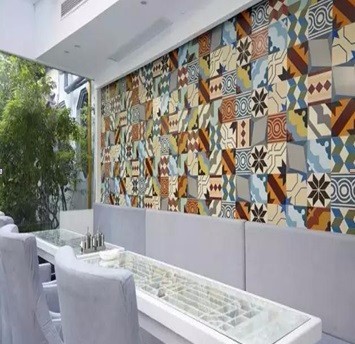 In addition, the Grand Atrium Restaurant offers a themed items, like southern cuisine to eat, MOM's smell makes you relive the memory of taste buds, to pick up the memory of the old and beautiful landscapes in the South everyone knows.
Anton: If someone wants to know more about you and your company, how can I contact you?
Interviewee: Jiaxing Lanting 21 hotels
Address: Wo Xing Nan Lu Mei Wan Street, Nanhu District, Jiaxing West 36th (Plum Bay Historic District)