Anton: Can you please tell me your name?
Interviewee: Sun Pei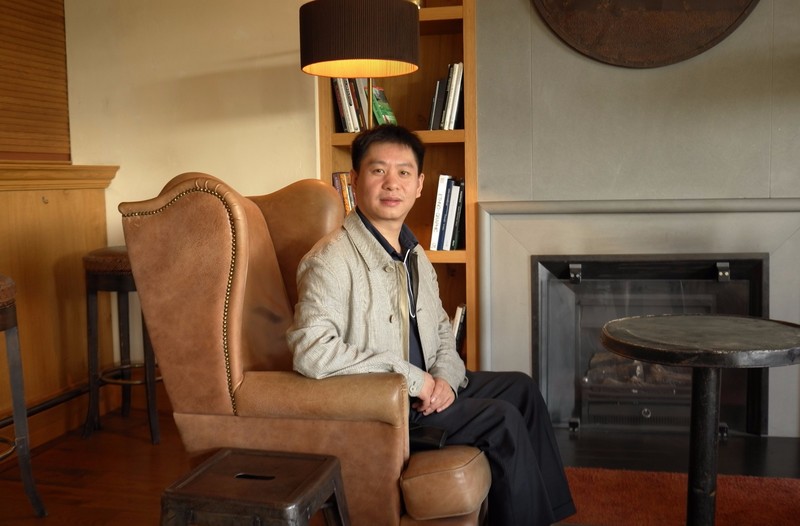 Anton: What is the name of the company you work for?
Interviewee: Shanghai Arts and Crafts Factory
Anton: What is your position in the company?
Interviewee: Factory Director
Anton: About how many employees in your company?
Interviewee: 39 people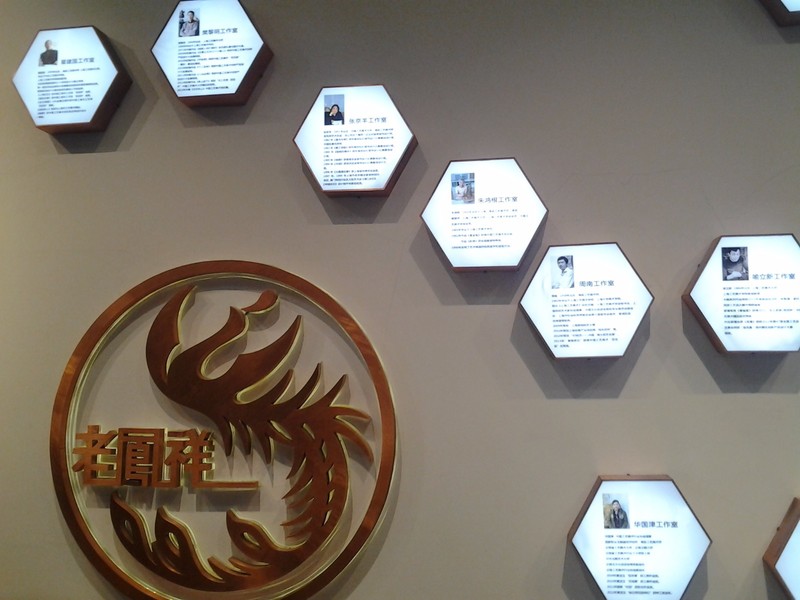 Anton: In which city is your company located in? What is the address of the company?
Interviewee: Shanghai City - Qinzhou Road, Shanghai No. 528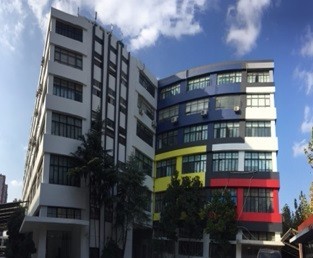 Anton: What year was the company founded? Can you tell us a little about the company history?
Interviewee: The Shanghai Arts and Crafts Factory was established in 1970, and is recognized by the Shanghai Municipal People's Government as one of the first batch of municipal industrial parks. In recent years, the Park has optimized and upgraded the existing industry.
We have also introduced industry leaders and opened the master Studio. By doing this we can introduce all kinds of excellent cultural and creative enterprises, implement actual project operations and promote the development of cultural and creative industries.
We have extended and expanded the industrial chain economy and transformed it into a cultural and creative economy.
With the strategic orientation of the cultural and creative industries as our leading premise, the Park further innovates by practicing management model ISO9001:2015 an international quality management system.This allows our company to be actively guided in the OEM mode, as well as fine and flat management role of park management.
Since 2009 Shanghai Arts and Crafts factory has worked with municipal units, three star Xuhui district, zone title, the Shanghai Arts and Crafts Association Director unit and the Shanghai Industrial Design Association, We are also member of the International Chamber of Commerce in Shanghai, and are a Shanghai tourism Festival float specified enterprise.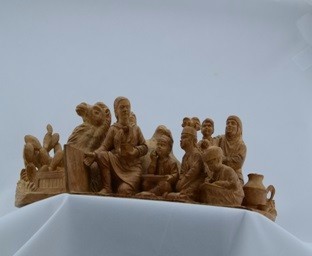 Anton: Can you please talk about why you chose to work in this industry, what is your personal story?
Interviewee: In 1994 I graduated in industrial design at Shanghai Jiaotong University as a senior artist. Thereafter we brought Shanghai Arts and Crafts factory, experienced from decline to rejuvenation of the factory for nine years. For ten years I fully designed the professional advantage., grasp arts and crafts industry development. Thereafter I led all employees, founded design team, and opened master work room. I presided over development important arts and crafts works, through constantly creating new design field, new mode and new direction. This formed a mature industry chain and helped in completing our core enterprise building competitiveness. We made significant economic and social benefits by making originally crafted products. With our factory production development we became did more creative designs of high-end art and offered professional service firms, completed art direct from the factory to the their company.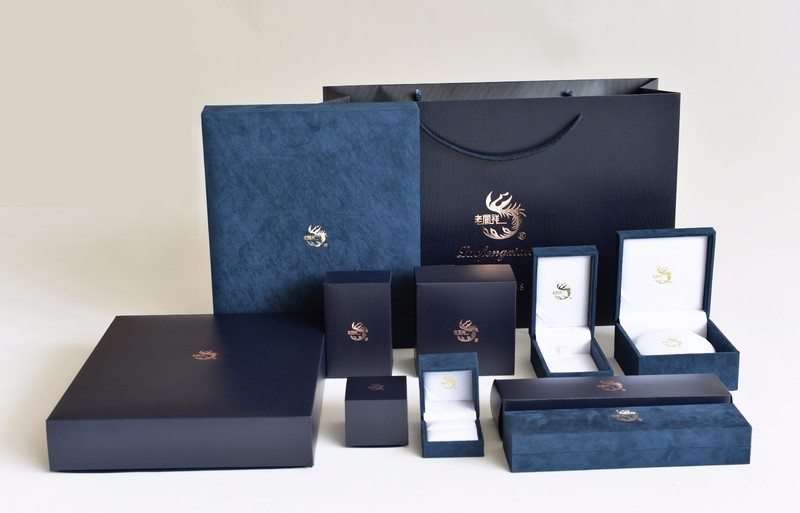 I also received for our products the best creative award, best design award and best making award. Additionally, I was appointment for: national senior career managers, China Arts and crafts learned governing, China Arts and crafts process design Branch Executive Deputy President, Shanghai City Industrial Art Design Association Deputy, Chairman of Shanghai industrial design governing committee in, Shanghai, Xuhui district, Enterprise Federation President, Shanghai, Xuhui district industrial cooperation Association Chairman and Shanghai artists members and Shanghai arts and crafts Magazine Editorial Board.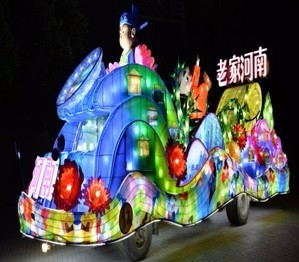 Anton: Please tell us about your company's development situation and development direction or goal?
Interviewee: Our idea is "the pursuit of perfection in art for the creative customer." Through this "new platform for the construction of the cultural and creative design, arts and crafts industry to create new coordinates", and constantly create new areas of design. We are creating a new model and a new direction, to win more customers in the market with high added value and competitive advantage for fruitful contributions.
Installation Art

Anton: What is your company's product or service? What is its competitive advantage in the market?

Interviewee: Shanghai Arts and Crafts Factory is also a cultural and creative design center. We manufacture high-end art categories for major State-owned enterprises. Our products include: decorations with wood carvings, art, packaging products, gold jewelry, creative design, restoration, art floats, exhibitions of great humanistic models.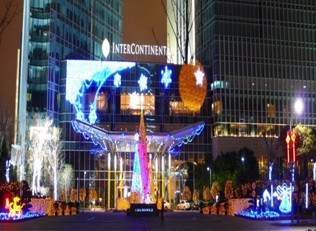 We also have customized service for high-end art which has formed a mature industry chain. This gives us first-class product design capabilities which enable us to provide mature solutions.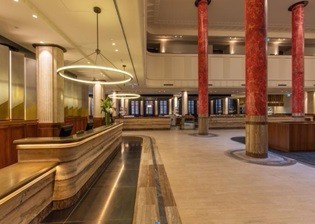 Anton: Does your company have an official web site? Please tell our Web site address
Interviewee: https://shgongmei.1688.com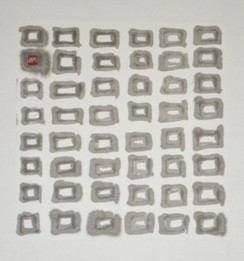 Marina Marina Marina