Anton Tscherne: Could you please tell us your name?
Interviewee: Tang
Anton Tscherne: What is your company name?
Interviewee: Wo culture Communication Co., Ltd.
Anton Tscherne: What position do you hold in the company?
Interviewee: Chairman
Anton Tscherne: How many employees do you have in the company?
Interviewee: 113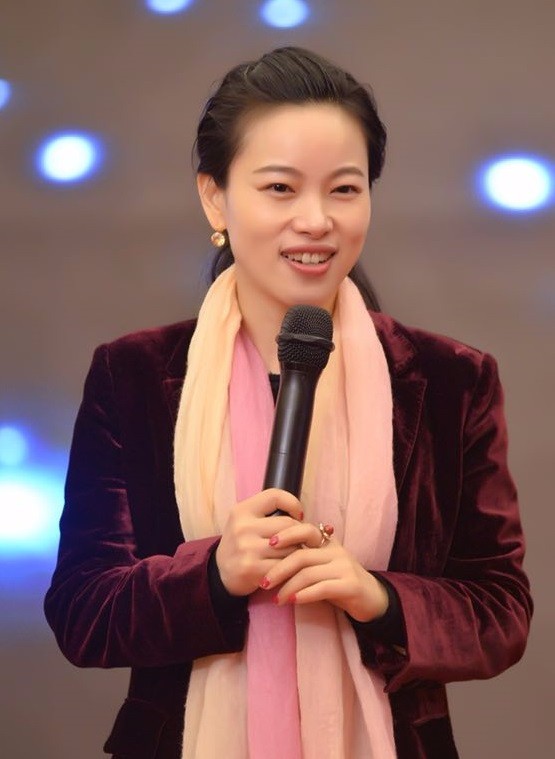 Anton Tscherne: Which city are you in? What is the address of the company?
Interviewee: Suzhou Wuzhong District Wood reading Spirit Road No. 589
Anton Tscherne: Which year was the company set up? Is there anything worth saying about the development process?
Interviewee: September 18, 2013, how can you have a perfect relationship?
Allow each other to be imperfect! In the past, the present red dust is staged every day. You today all confused, confused and helpless, past sentient beings have also experienced, ancient and modern mortals, originally one, so there is no so-called history. You must savor the human nature of the red dust, all the hurt, all the grudges. Everything is worth your careful experience.
NLP is the body-mind Language program, touching the fundamental of human nature, can truly penetrate the world of all the confusion, you read the heart and human nature, you read the world, repair its heart, into the matter; NLP helps you break through the limiting beliefs that hinder your success. NLP thoroughly cracked the human communication code, unknown language secrets, the establishment of hyper-emotional management, so that you are full of personal charm and intellectual knowledge. Understand yourself, interpret others, and you will be omnipotent.
In the United States, as well as many cities in the country to carry out a variety of spiritual healing courses, and achieved significant results.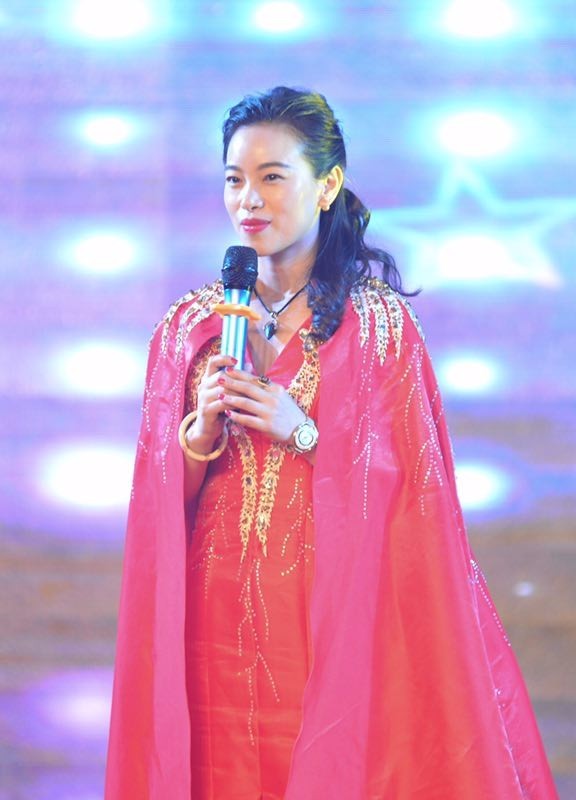 Anton Tscherne: Talk about why you're in this business now, what's the story?
Interviewee: Help each unique living body find his way home.
Everyone's life has a story, in NLP, you can see other people's stories, and because you know compassion, you are talking to the real life, in the game of love, you will see the bloom of the flower of life.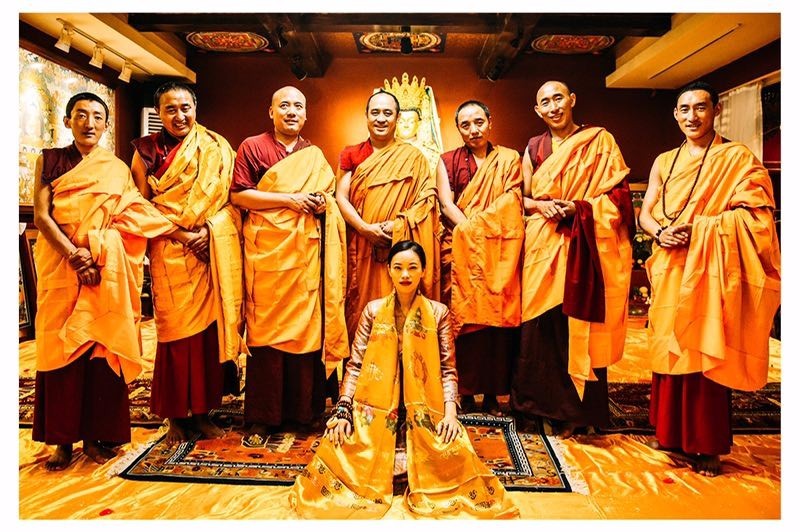 Anton Tscherne: Please tell us your company's development status and development direction or goal?
Interviewee: At present, the company's profitability has been broken billion, attracted the world's outstanding corporate directors and successful people together to create China's first concentrated culture as one of the spiritual and psychological healing school, the world's spiritual view of China: China's spiritual heart to see the Tao Wo.
In awareness, you begin to think, awareness is the beginning of all wisdom, awe of life is your awareness of yourself! In NLP, you will understand that there is a state that is not called living but thought, and in NLP you will know that you want to be happy, to be true to your life. NLP brings you joy, abundance, and ease of life.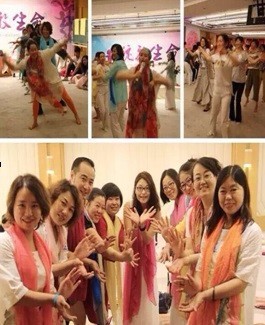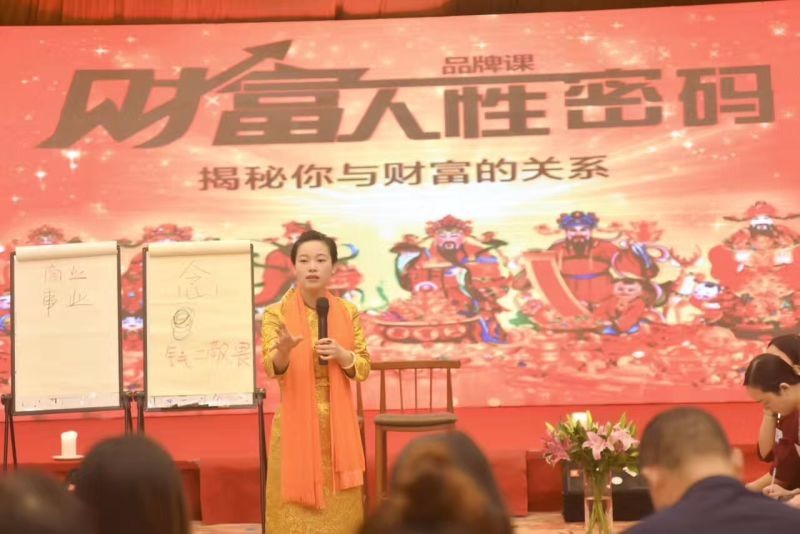 Anton Tscherne: What is your company's main product or service? What competitive advantage does it have in the market?
Interviewee: Speech Eloquence School, enterprise. Investment, marketing, wealth of human nature reveal, NLP body Heart healing. The competitive advantage, the Tao Wo is a Chinese oriental traditional culture as the core, the Western Body psychology as the link, to the operation of Tao Hin, awakening everyone's inner hero.
Anton Tscherne: If someone wants to know more about you and your company, how can Ithey get in touch with you?
Interviewee: Tang www.dhnlp.com
Suzhou Wuzhong District Wood reading Spirit Road No. 589