Anton Tscherne: Can you please tell us your name?
Interviewee: Yang Guoqi
Anton Tscherne: What is the name of the company you work for?
Interviewee: Qianhai Shenzhen Longcheer Biotech Co Limited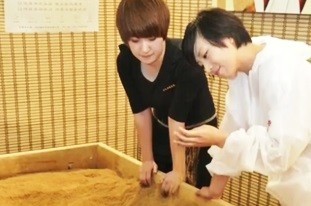 Anton Tscherne: What position do you have in the company?
Interviewee: Managing Director
Anton Tscherne: About how many employees in your company?
Interviewee: 76 employees
Anton Tscherne: In which city is the company located? What is the address of the company?
Interviewee: Qianhai Zone of Shenzhen-Hong Kong cooperation in Shenzhen Qianwan 1 , A. Building, Room 201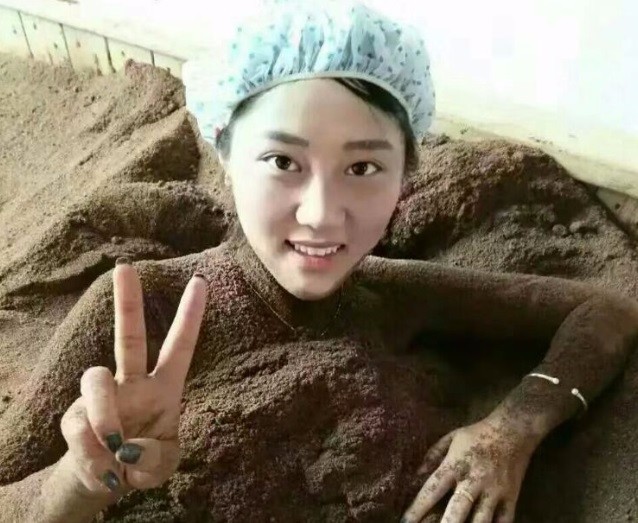 Anton Tscherne:What year was the company founded?
Interviewee: October 16, 2015
Anton Tscherne: Can you talk about the company's development?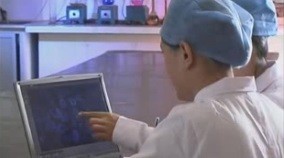 Interviewee: To provide health products for all mankind is our dream. The company now has 98 clubs, product is superior to similar, and quality by PICC insurance company contract.
Anton Tscherne:Please tell us about your company's development situation and development direction or goal?
Interviewee: The future development direction of the company is to start a 1 million Club.
Anton Tscherne:What is your company's product or service? What is its competitive advantage in the market?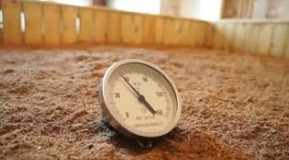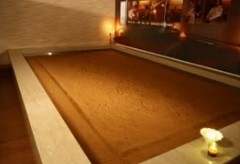 Interviewee: Our advantages is that our product development and peers are trusted by our customers.
Health is as simple as that. Have you heard not the temperature of the water bath? Have you tried the pain stress and toxins. Hundreds of kinds of health, building a comfortably lined covered 15 minutes off? The magic formula is the extraordinary efficacy of the enzyme bath.
Anton Tscherne: Does your company have an official website? Please tell our Web site or where on the Internet can we learn more know more about your company.
Interviewee: Website: http://www.longqisen.com/
http://x.eqxiu.com/s/2Txm0tDd?from=singlemessage&isappinstalled=0